A love story
When you loved someone for 12 years, he would probably have been a part of you. No matter how you end this relationship, when you see him again and can't stop your tears, you still can't forget him. Marina Abramovic said: "An artist should avoid falling in love with another artist." Following is about their story:
The relationship thawed in 2010 when Ulay made a surprise appearance at "The Artist Is Present," Abramović's blockbuster at New York's Museum of Modern Art. She had adapted one of their durational performance works, Nightsea Crossing (1981–87), in which the two artists sat facing each other for hours on end, for the exhibition's titular piece. Abramović spent the entirety of the show's run at the museum, silently sitting opposite museum visitors. When Ulay stepped in, the two cried and held hands, a touching moment that quickly went viral.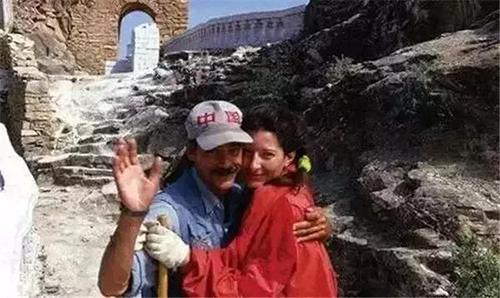 Copyright 2019 by Victoria Liu. All Rights Reserved.
---